All of us at the New Jersey Free Press are excited to welcome back our readers!  We're back to Take Care of Business in New Jersey, proudly returning to bring the news to our local communities.  It has been a defining year, and we wanted to update you on what we have...
read more
It's only a common fender bender, but all parties involved should know what to do. Especially during the holidays, but even on many typical weekends, parking lots at malls and supermarkets are packed, increasing the possibility of a fender bender and door dings on...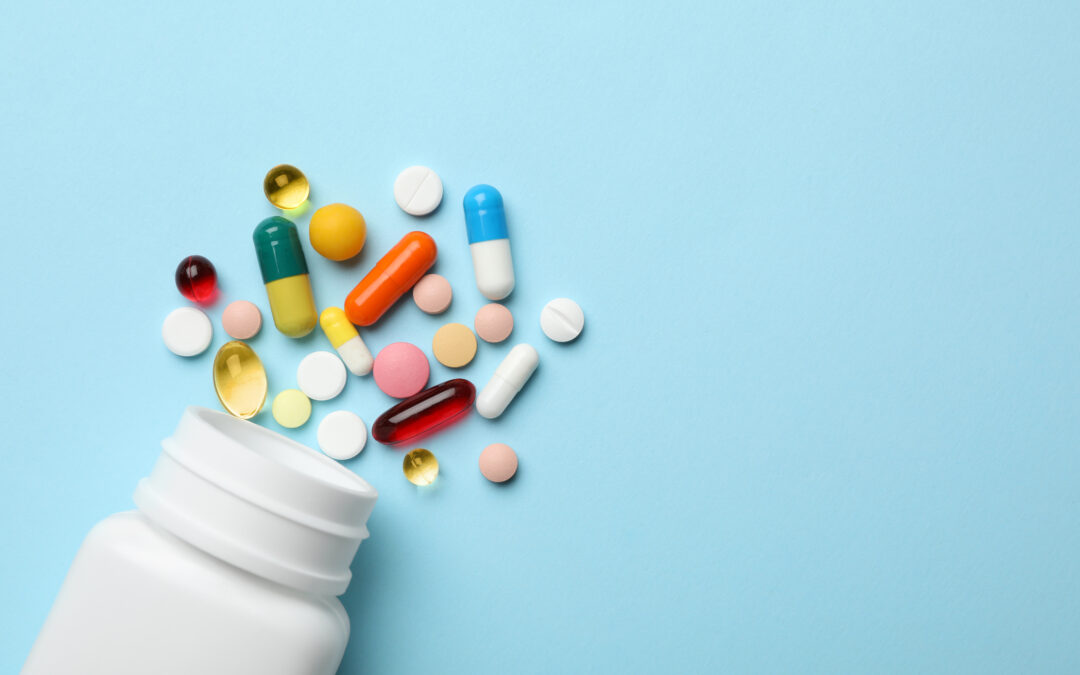 LOCAL DOCTOR SAYS VIVITROL MAY BE AN ANSWER Vivitrol, a newer medication used for opioid addiction and alcohol dependence, has been frequently underutilized due to cost, but healthcare professionals are becoming more aware that the drug save lives and may increase...
It's the place you go to relax and retreat: your home. But a surprising number of accidents that require medical attention occur while the patients were at home. Keep an eye out for these four common household injuries. Falls at home: Seniors 65 and older top the list...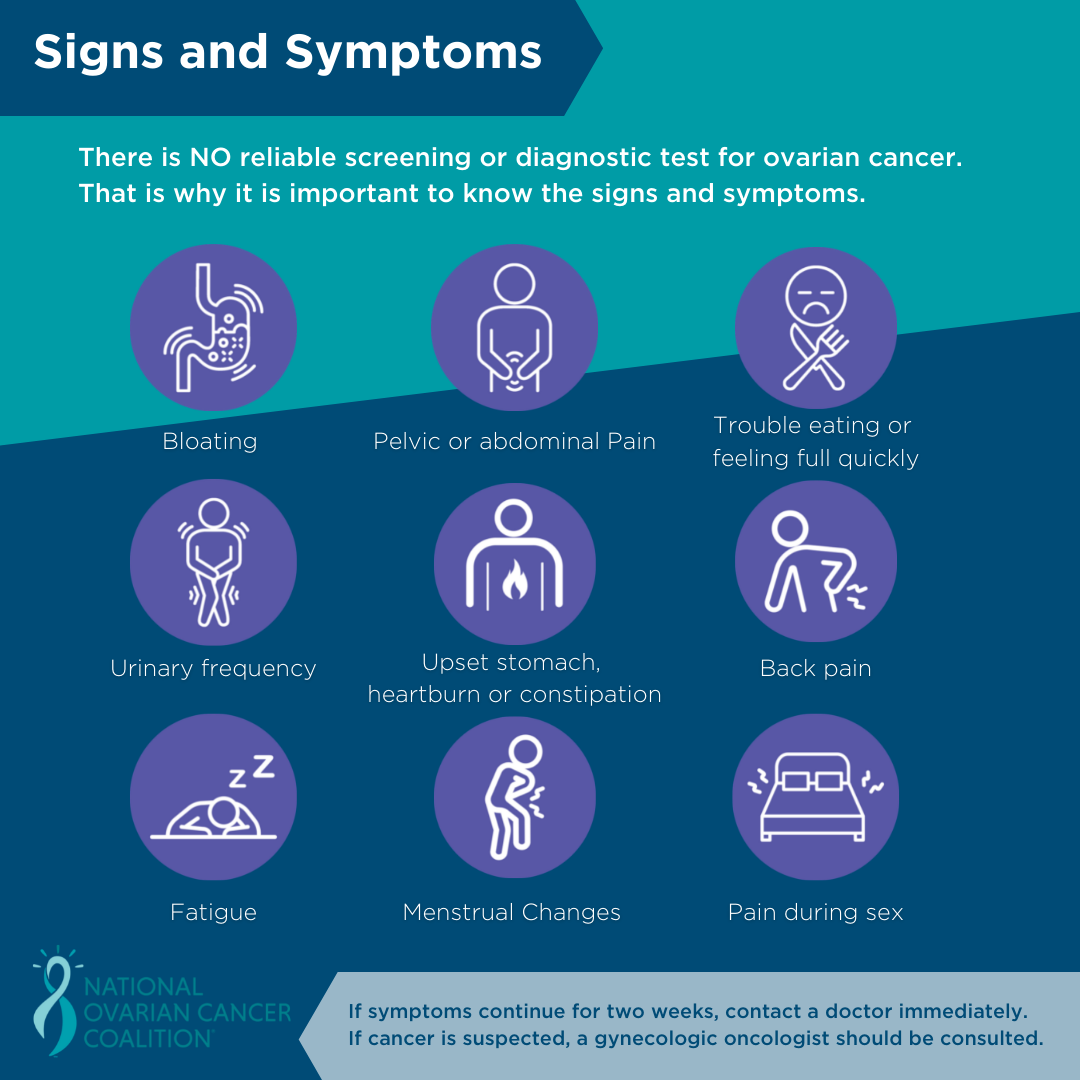 Ovarian Cancer Awareness
As a reader, we hope and pray that you do not have or have someone you love that is stricken by this illness. But if you do, we have provided information about Ovarian Cancer and the resources you might need to help in navigating the illness for you, a friend or family member. Learn More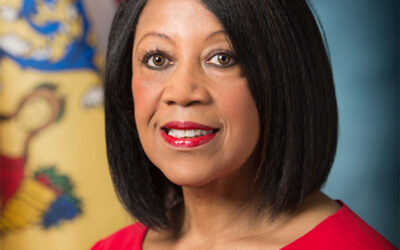 Lieutenant Governor Sheila Oliver has passed away.  She was reportedly hospitalized yesterday while acting as Governor.  The executive director of the NJ School Boards Association, Dr. Timothy J. Purnell, issued the following statement: "NJSBA mourns the passing of...
read more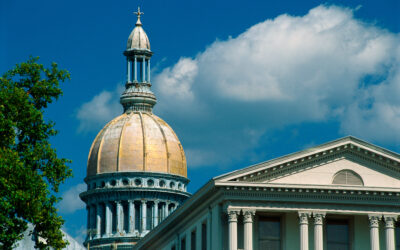 The state Senate unanimously approved William E. Reynolds, of Absecon, as Atlantic County Prosecutor at a special session in August. According to media reports, in his nine weeks as acting prosecutor, Reynolds has made a definite mark, working with Atlantic City...
read more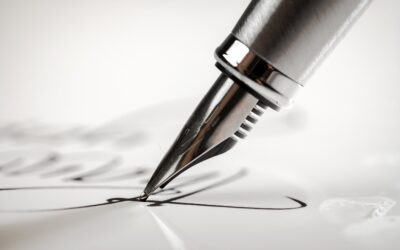 To the Editor, As a Clayton area resident, I ask a simple question: Are we in Clayton ready for higher taxes? Are we better off financially this year than we were four years ago, or even two years ago? As we can see in Washington, ONE-PARTY RULE simply has no...
read more