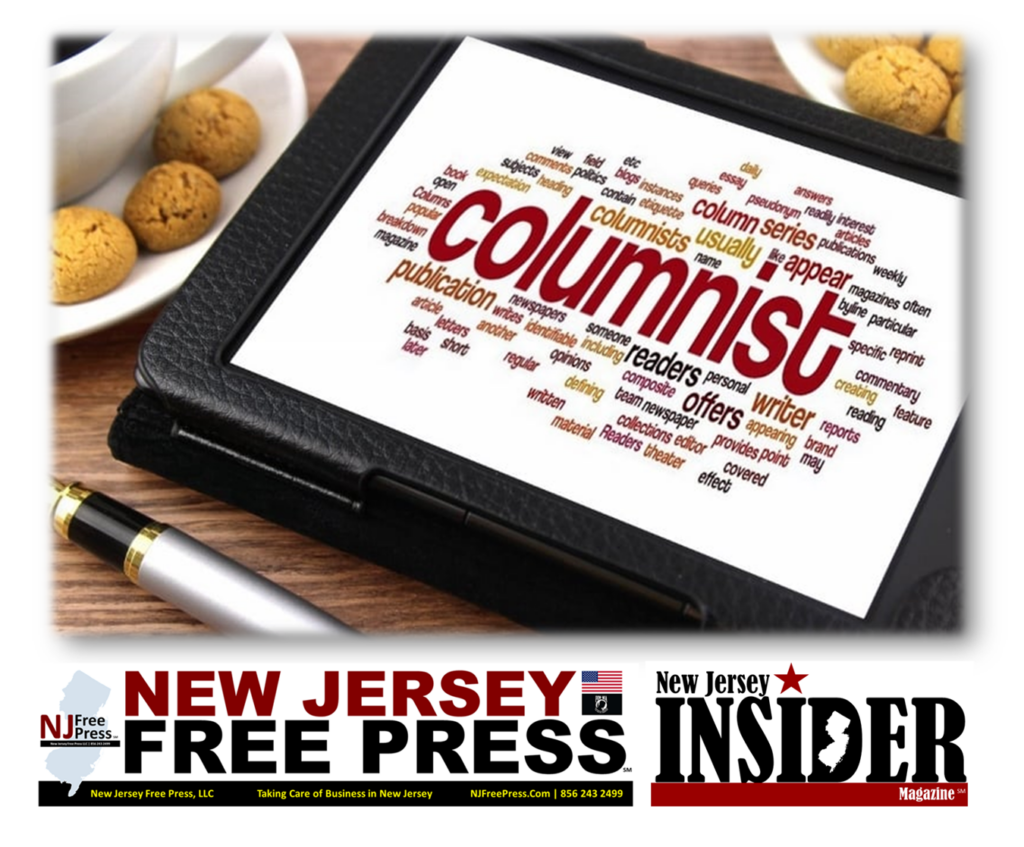 Each monthly we publish thought pieces from a number of experts in the field of Healthcare, Education, Employment, Politics, Real Estate, Law, and other key areas of concern – to help make your life less complicated.
Each Columnist and their though pieces can be found in their respective "tabs" above, as well as through the links below.
Columnists and their areas of focus
EDUCATION
Frederick Keating, Ed.D. – President, Rowan College of South Jersey https://njfreepress.com/frederick-keating-ed-d/
If you are interested in submitting articles, or would like to be considered for a column or blog in our print and digital news channels, please contact us at (856) 243 2499 for information about how to become a freelance writer for the New Jersey Free Press.